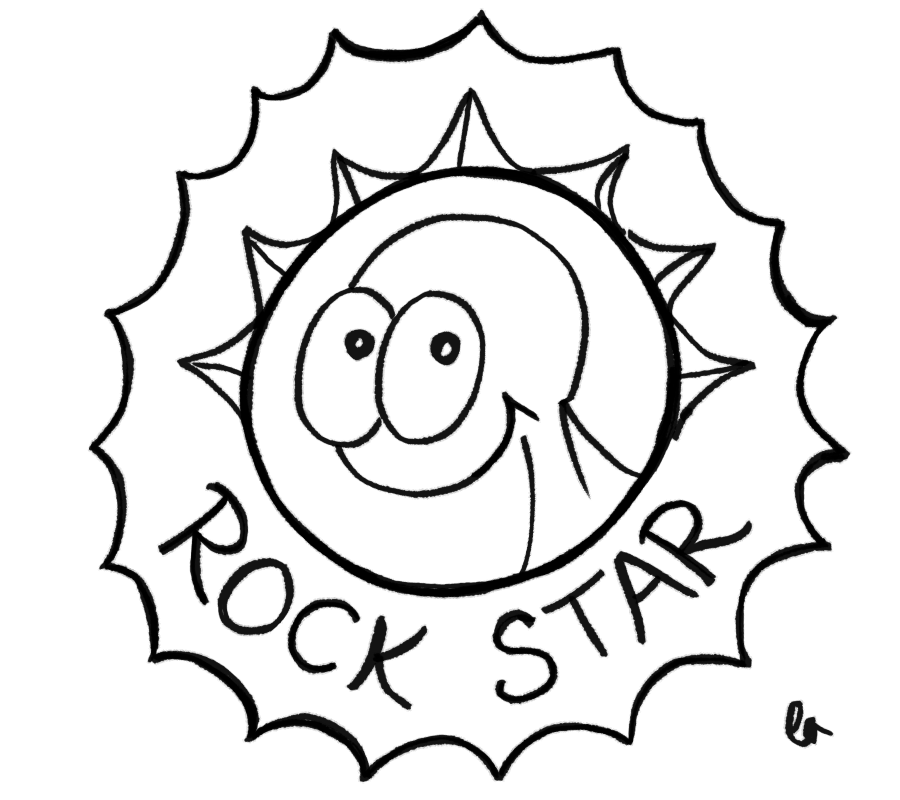 Tomorrow I send out my first e-postcard!
Would you like to join us?
Would you like to feel more nourished as you make, create and re-find the spark? I'd like to send you electronic postcards – nuggets of wisdom, sketches, reflections on the craft, and a guarantee you'll never miss another Things comic. You don't even need a stamp.
Liz and Things, words to lift you in the good times and sit with you in the bad. Sign up now!