Happy Birthday to Me!
Happy Birthday to Me!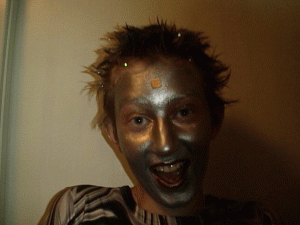 Things Without Arms and Without Legs share their experience of me aging. "Boom"
If you like webcomics, a fantastic ego boosting present for me is to subscribe (free) to my Things comic over on Comic Rocket. While you're there you can subscribe to other webcomics you love and never lose your place again :-).
Over at Horrific Miscue you can see all the March publication radness of my group (and it's very nice indeed to have your work called "haunting and deeply satisfying."
For my birthday I'm going to do chores, try to write/draw and maybe go to a Russian Spa (it costs $20 on your birthday) before going to Rat City's Fit Skate.