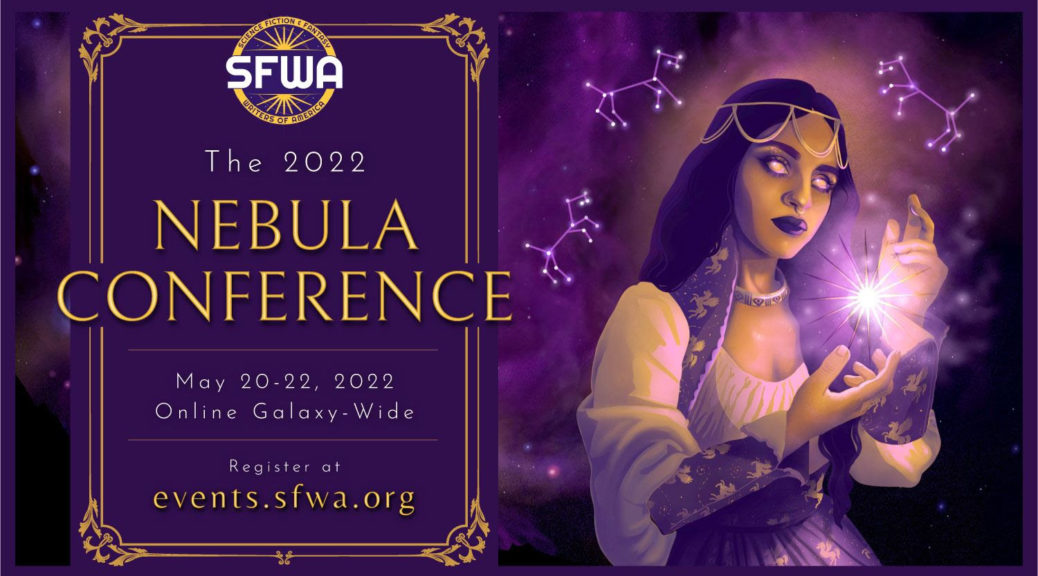 Appearing at the Nebula Conference
Appearing at the Nebula Conference
I'll be on a panel about comics at the Nebula Conference on Fri, May 20, 2022 7:30 PM to 8:30 PM PST.
Comics and the Craft of Storytelling
When do you need a picture, and when do you need a thousand words—and when do you need both? How have comics shaped popular narrative themes and readers' habits? Join us as artists and writers discuss how sequential art elevates storytelling.