A few of my comics that aren't thingswithout.com!
A six page comic exploring more than you might think.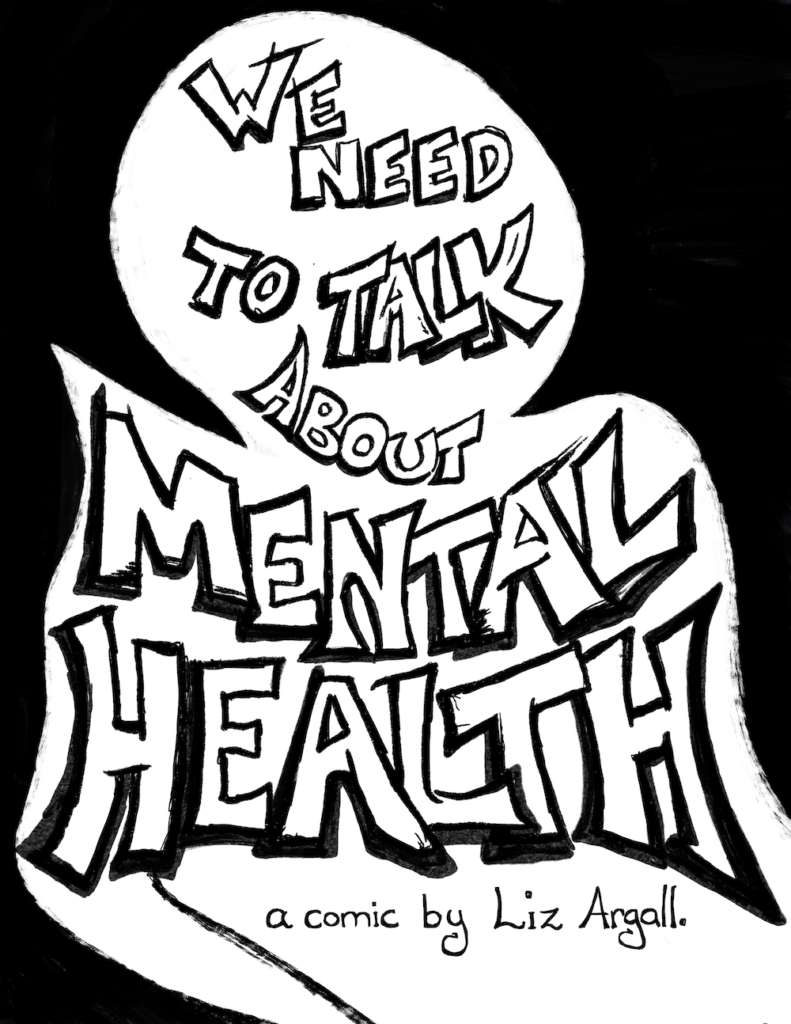 Covid Comics
Comics exploring these Covid days of ours. I started these in March, after watching tragedies in Italy and Iran and bracing for impact in Seattle. Many were originally published with Shortrun in Seattle.
I also started writing about Covid in an all ages, normalizing distancing and preparedness way in March over at thingswithout.com. It started obliquely with Where Your Towel Is on March 11 and then some of the fastest comic creation I've done as I felt such a strong urge to normalize taking the pandemic seriously in a kindly and all ages way. You can see the Things are bit imperfect with their distancing, we were still figuring things out back then. Though they did figure that out, but also decided to form a household quarantining together in (hooray for blanket forts).
Hypermobility
I have a hypermobility spectrum disorder, which has been a fascinating label to learn about. It's helped me be much kinder to myself. Connective tissue disorders are massively under diagnosed,
Big shout out to one of my patrons, the Sussex EDS Society (Elhers Danlos Syndrome is a particularly savage connective tissue disorder and EDS folks often help out hypermobile folks with great resources AND what is EDS and what is Hypermobility Spectrum Disorder has changed over time) https://www.sussexeds.com/