Oh no melon! my glasses broke
Oh no melon! my glasses broke
I got out of the shower this morning, I polished my glasses and they snapped in half. Oh no!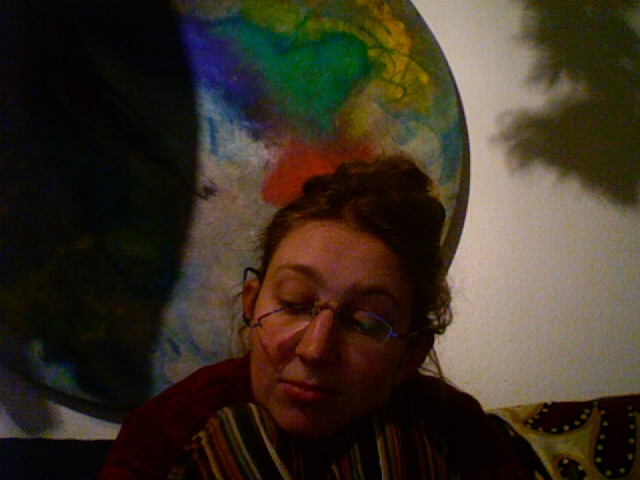 I don't think I have spare glasses and shall subsist for a time with my specs stuck together with tape.
I am considering shopping online for my new specs given I have a recent prescription. Any recommendations for online or Portland, OR places to get glasses?