Glasses, glasses, glasses!
Glasses, glasses, glasses!
Hooray hooray, my glasses arrived.
What is wrong with my current glasses you might well ask.
Well, I let you decide for yourself.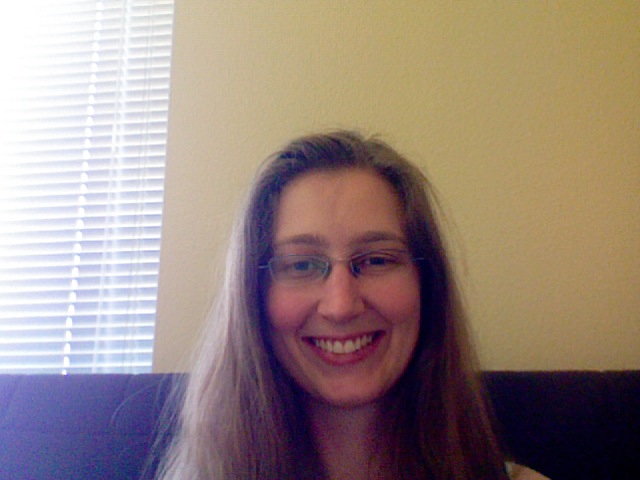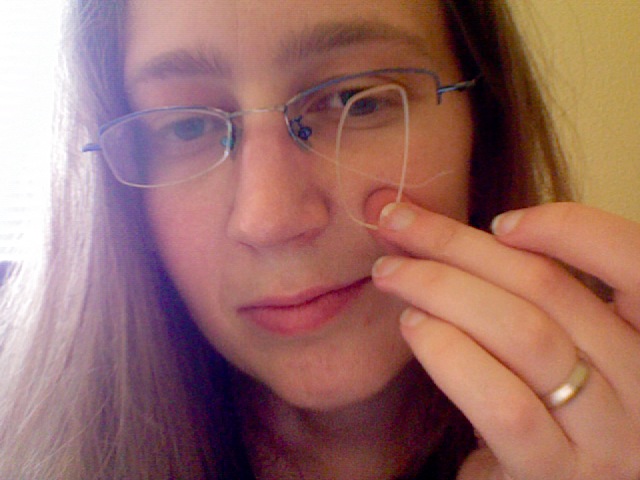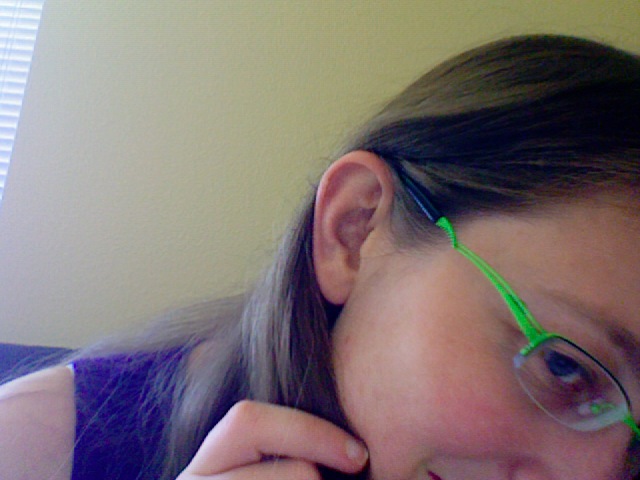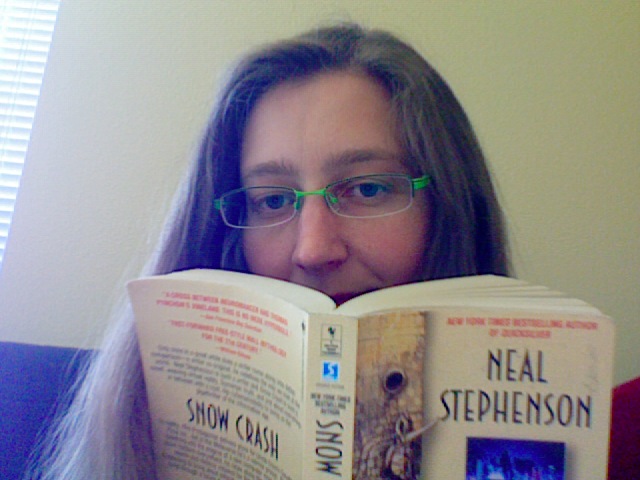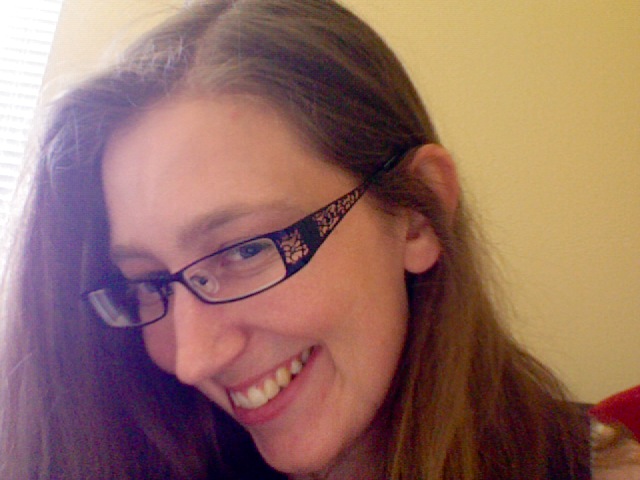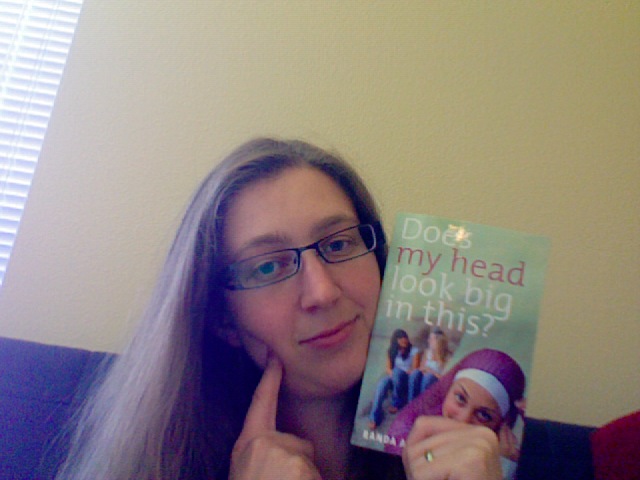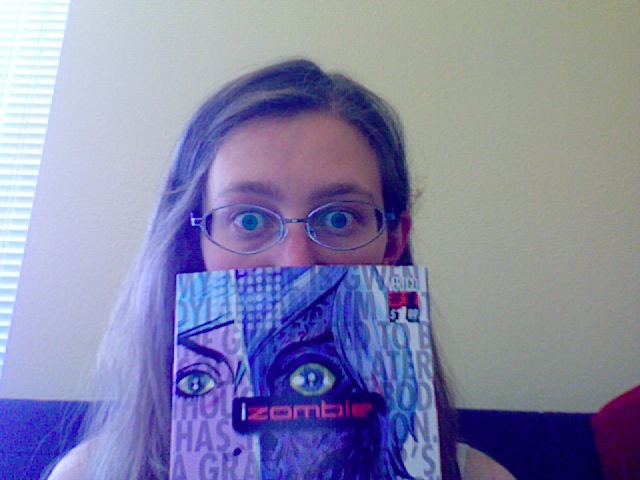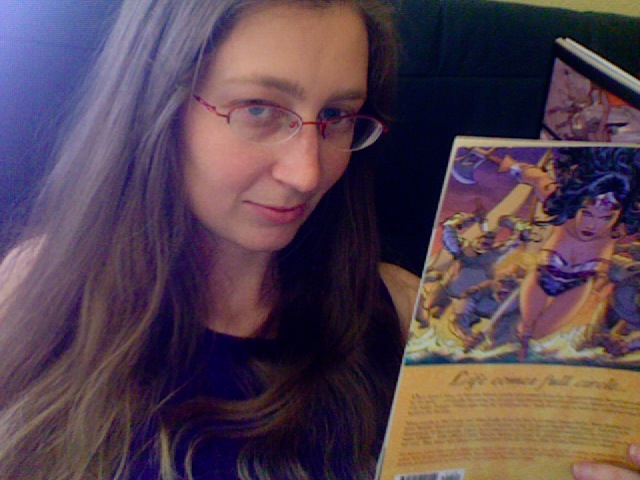 Last time my glasses broke in the act of folishly cleaning them with a soft cloth(Oh no melon, my glasses broke) I just couldn't wait for new glasses and shelled out $50 for an emergency weld.
The weld has stayed good throughout the recent trials and this time I fell asleep on them and crushed them under my hip. I managed to limp along, repairing my glasses a couple of times a day for a week and a half. And as my reward fours pairs of glasses from Zenni Optical for $85. Now that ain't too shabby at all.