World Fantasy Con Reading
World Fantasy Con Reading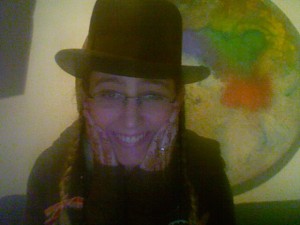 World Fantasy Con's Programming has been released and I can proudly announce I will be doing a reading.
Pacific 6/7 on Saturday at 3pm.
I think I'll do The Rugged Track if it's a new bunch of people.
If it's people who've heard me read before I think I'll do "Maia Blue is Going Home" – it's coming out in Anywhere But Earth in early November… though I can be swayed by requests and will have more with me.