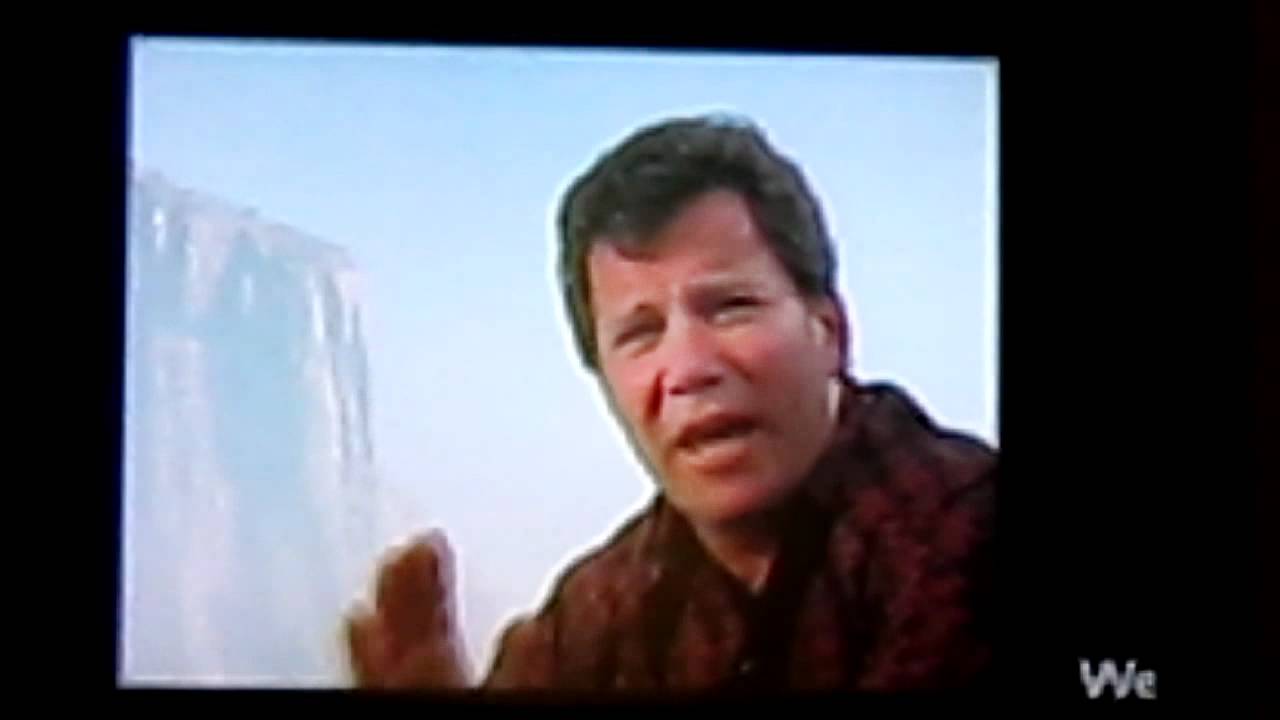 Last week of the write-a-thon
Last week of the write-a-thon
It's crazy to see how fast time has passed. For the Clarion Write-a-Thon I pledged I would write three stories in six weeks. Two stories are done, now I just have to write the third. I've started the story, but I'm going to finish this story in style.
On Tuesday 29 August from 1pm to 5pm PST I am going to do nothing but work on my story while listening to the four hour version of Shatner of the Mount.
I will make this mind bending experience available to watch via google hangout. If you're not already a sponsor you can send some love and egg me on here.