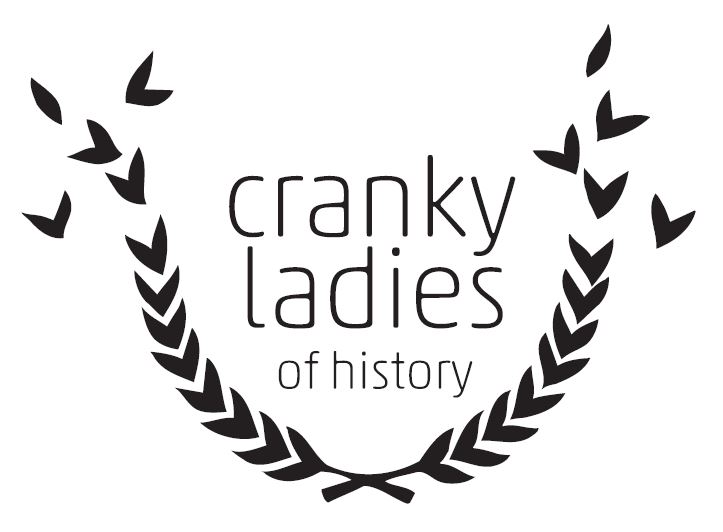 Cranky Ladies of History
Cranky Ladies of History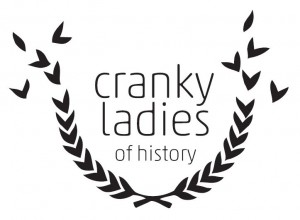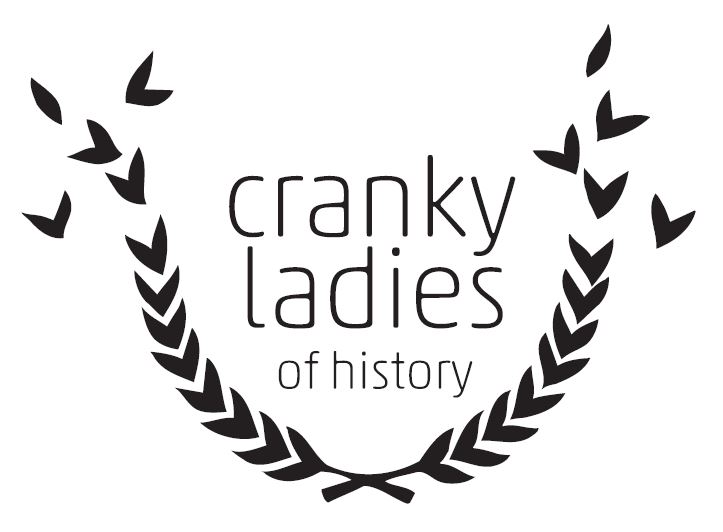 WARNING: Aboriginal and Torres Strait Islander readers are warned that the following blog post mentions a deceased Aboriginal icon by name.
I'm honored to be part of the Cranky Ladies of History anthology from Fablecroft coming out in March 2015
I chose to write about Noonnuccal, I hope I have done her memory proud. This is the story I have researched the most and thought most carefully about writing. Noonuccal is such a significant voice in Australia's history I find it shocking and sad that she is not known better. I hope it brings more people to her poetry, her story as well as the broader and ongoing story of Indigenous Australia's struggle for rights with Settler Australia. This history is important, this future is important.
I am also pleased that Noonnuccal gets to share such excellent company.
Joyce Chng –  "Charmed Life" Leizu, Chinese empress who discovered silk.
Amanda Pillar – "Neter Nefer" Hatshepsut, Egyptian ruler.
Barbara Robson – "Theodora" Theodora, wife of the Byzantine Emperor, Justinian the first Wife of the Byzantine Emperor, Justinian the first.
Lisa Hannett – "Hallgerðr Höskuldsdóttir / For So Great a Misdeed" Icelandic woman.
Garth Nix – "The Company of Women" Lady Godiva, Anglo-Saxon noblewoman.
Juliet Marillier – "Hallowed Ground" Hildegard of Bingen, German writer, composer, philosopher, Christian mystic, Benedictine abbess, visionary, and polymath.
LM Myles – "Little Battles" Eleanor of Aquitaine, French queen & mother of dynasty.
Foz Meadows – "Bright Moon" Khutulun, Central Asian warrior.
Laura Lam – "The lioness and her prey" Jeanne de Clisson, French pirate and weirdly enough we both have a story out called Shadowplay!
Liz Barr – "Queenside" Mary Tudor (Mary I of England), Queen of England
Deborah Biancotti – "Look How Cold My Hands Are" Countess Bathory, countess from the renowned Báthory family of nobility in the Kingdom of Hungary. She has been labelled the most prolific female serial killer in history.
Dirk Flinthart – "The gift of freedom" Grace O'Malley, Queen of Umaill, chieftain of the Ó Máille clan sometimes known as "The Sea Queen of Connacht."
Faith Mudge – "Glorious" Elizabeth I, Queen of England.
Havva Murat – "The Pasha, the girl and the dagger: The story of Nora of Kelmendi" Nora of Kelmendi, Albanian warrior.
Kirstyn McDermott – "Mary Mary" Mary Wollstonecroft, English writer, philosopher, and advocate of women's rights.
Thoraiya Dyer – "Vintana" Queen Ranavalona I of Madagascar, also known as Ranavalona the Cruel Queen of Madagascar.
Stephanie Lai – "The dragon, the terror, the sea" Cheng Shih, Chinese pirate.
Jane Yolen – "SACAGAWEA" Sacagawea, Lemhi Shoshone woman, who accompanied the Lewis and Clark Expedition, acting as an interpreter and guide, in their exploration of the Western United States.
Kaaron Warren – "Another week in the future" Miss CH Spence, Scottish-born Australian author, teacher, journalist, politician and leading suffragist.
Sylvia Kelso – "Due care and attention" Lilian Cooper, British-born Australian doctor.
Sandra McDonald – "Cora Crane and The Trouble with Me" Cora Crane, American businesswoman, nightclub and bordello owner, writer and journalist.
Nisi Shawl – "A Beautiful Stream" Colette, French novelist and performer.
Liz Argall "Oodgeroo is Not Yet Your Name" Oodgeroo Noonuccal, Australian poet, political activist, artist and educator.