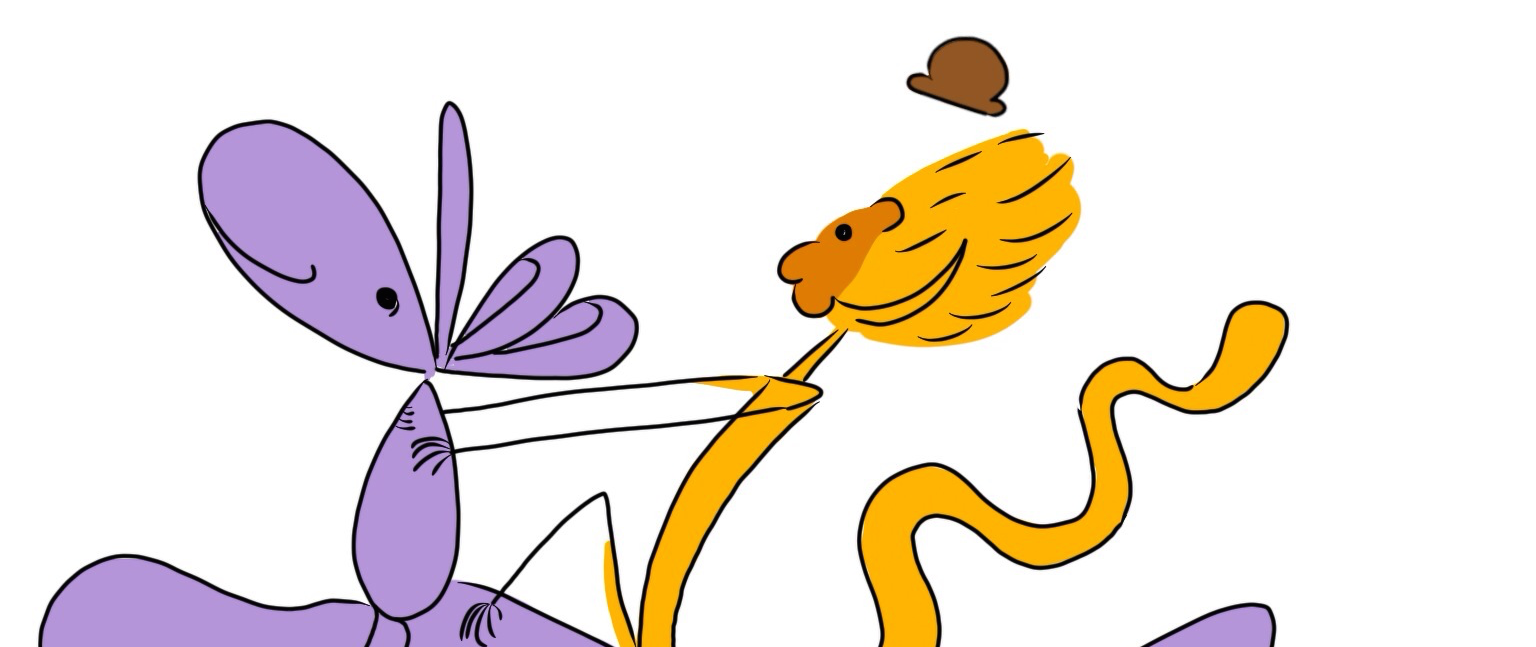 Adventures, interviews, mini-comics @ artshows, oh my!
Adventures, interviews, mini-comics @ artshows, oh my!
Over at the THINGS I'm trying to share snippets of my adventures in DC land and World Fantasy Con in comic form. It's a little bit experimental and whimsical & you can tell drawings were done at crazy times of night or morning, but it's fun to challenge myself.
It's an interview bonanza from this gal! This time I've interviewed Kat Howard about "A Flock of Grief." I recommend you read the story first.
"The Return of Things Without Arms and Without Legs, a hug for your pocket" was delightfully received at World Fantasy Con and now you will be able to get them at the Rat City Roller Girls Artsplosion on Thursday night. There will be art from all sorts of folks (derby and non-derby). It's a Thursday night, so I'll be training during the art opening… so if you get your time right I can say helloooo to you after practice and give you REALLY sweaty hugs!
And Rat City's Debutant Brawl will be on Saturday. I think I'll pay for a ticket and watch it! You can do that! Not volunteer, not skate, not officiate, just watch!!! Kinda trippy, should be a fun night. Do you want to be in my derby watching posse?