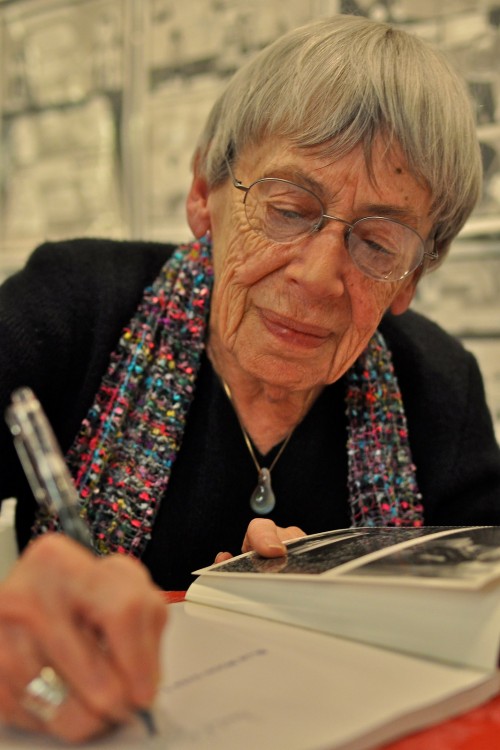 Asking the Right Question, Spotlight Interviews at Lightspeed Magazine
Asking the Right Question, Spotlight Interviews at Lightspeed Magazine
Originally posted on LinkedIn. TLDR, I've interviewed a bunch of nifty people, including Ursula K. LeGuin who was gracious and delightful, go read them.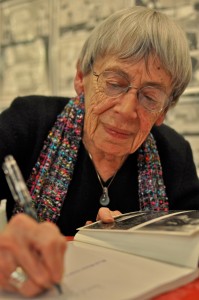 I have the ongoing pleasure of writing the interview questions for Lightspeed's Author Spotlights. For each set of questions I read the text, then spend several hours researching the author, then I go back to the text and look at it with an eye informed by more detailed knowledge of the author.
I try to imagine what they like, what they're tired of and create opportunities for them to express themselves in new ways. I look for unexpected cracks where the light can shine through and spaces to share joy. I think about how they might see the world and how they would like it to be different. I love it because it is an intense act of listening to create a space where the author has voice.
All my interviews are collated in a neat bundle (including Ursula K. LeGuin!) over on Lightspeed's website if you would like to check them out.