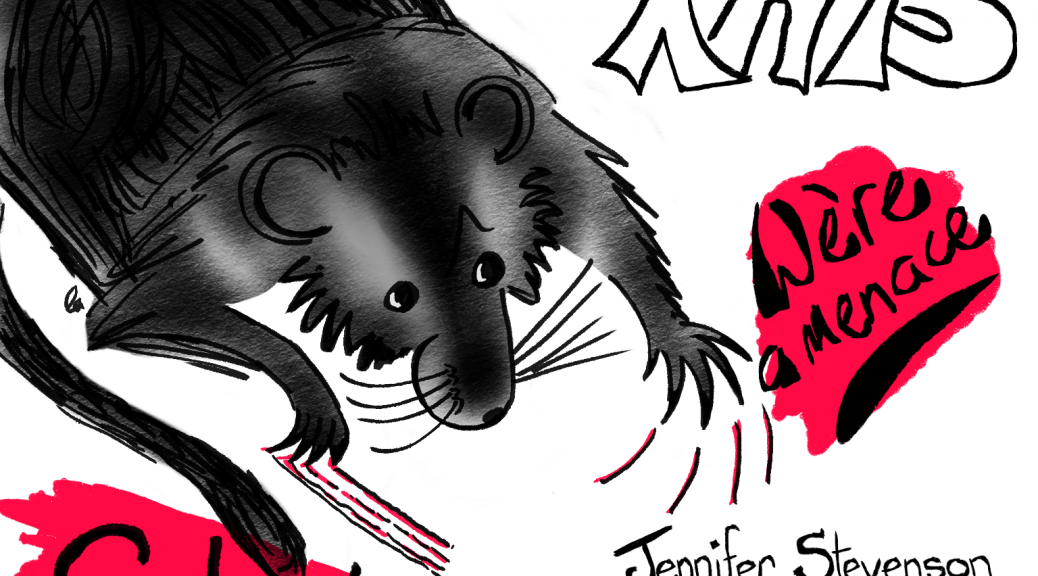 See you at Wiscon?
See you at Wiscon?
I'm resting up (and working away) in Chicago until we head over to Wiscon in Madison Wisconsin, for a most excellent convention (and then I head home and swear never to leave the house again, until next time).
I'll be around the con (I need to figure out how to print more Things stuff as I ran out at the Nebs) but there will be two places in particular you should look for me.
First is the FRIDAY NIGHT UNCANNY SPACE UNICORN PARTY
8:45pm until midnight
?


I am going to brush off my old balloon animal skills (cultivated by obsessively watching a clown in Commonwealth Park in Canberra as a child and then pulling apart and putting back together the balloon animals he made for me) to make balloon unicorns. The horn is the trickiest part, because to give it the correct shape you have to make it backwards… or use two balloons… I just remembered you can use two balloons!
So come and enjoy the Uncanny Party and I will make you a balloon unicorn (supplies limited, you wouldn't believe how fast a few hundred balloons go!).
Saturday Night – COME TO MY GROUP READING!
I even drew a poster for it!
The Persistent Rats, 10:30pm in Conference Room 1 on Saturday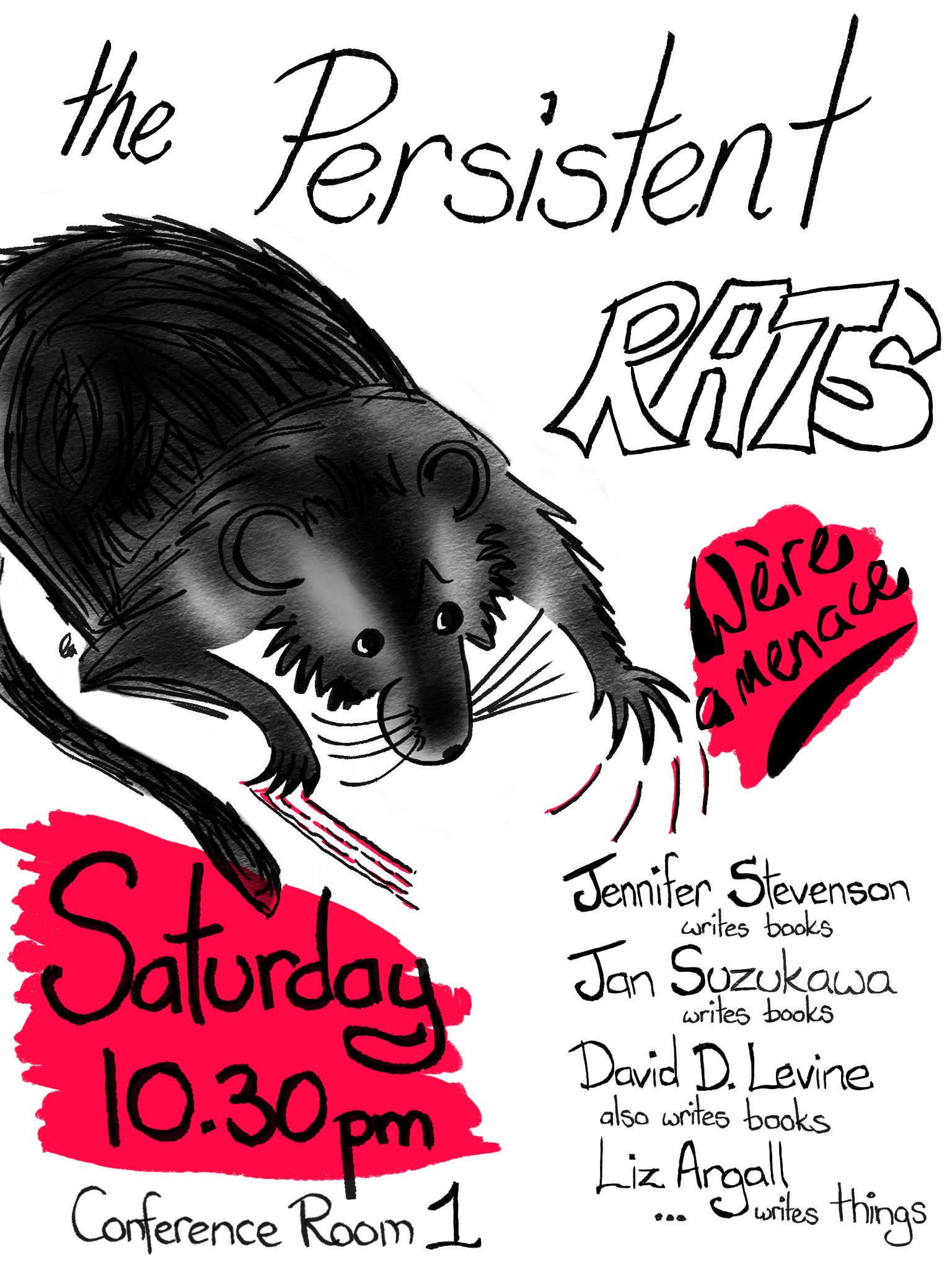 Thank you for reading. In gratitude here is a pic of me super excited to have arrived in Chicago by catching the midnight train from Pittsburgh. TRAIN!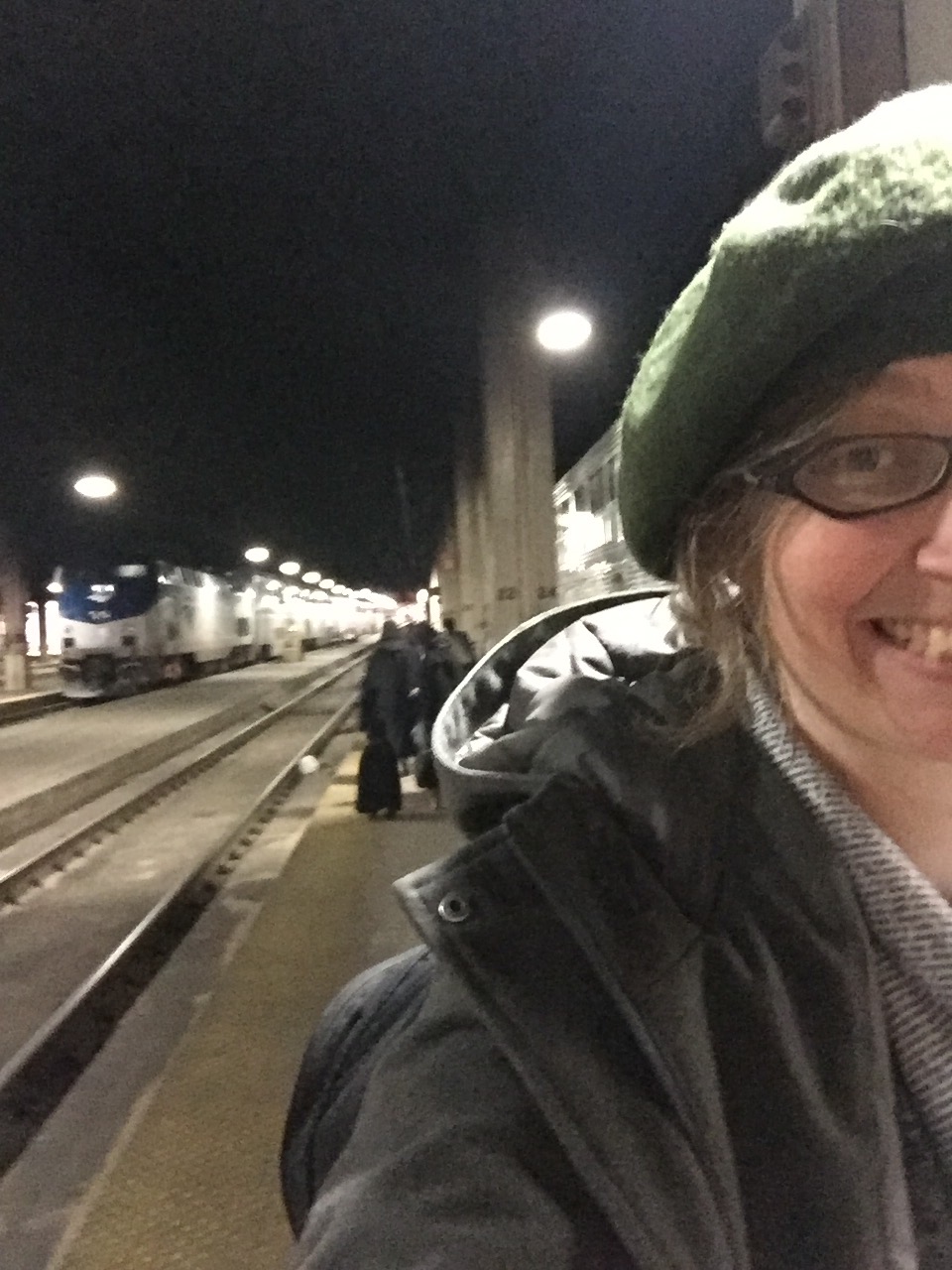 #SFWApro