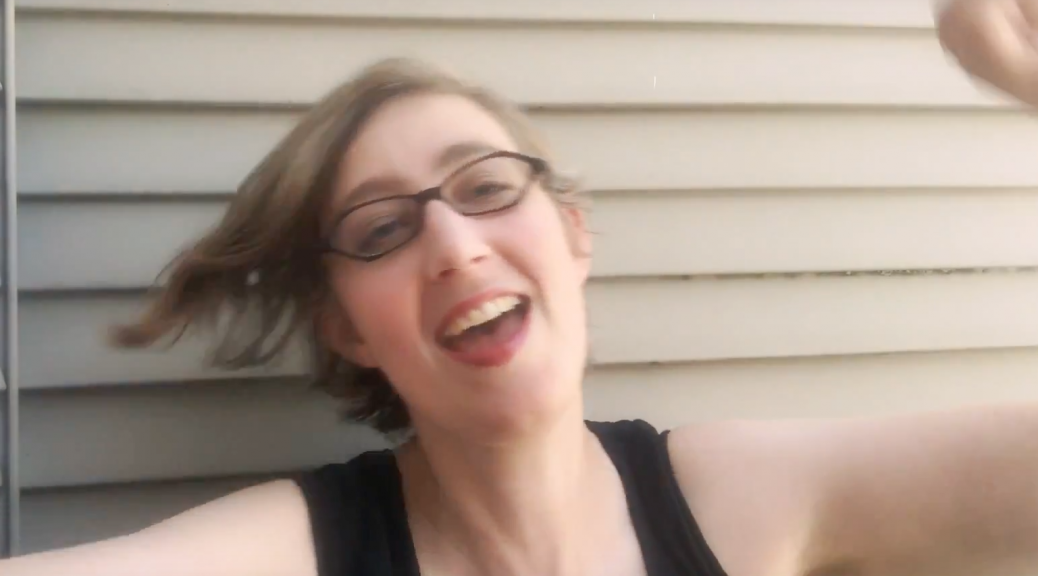 August 22, Getting Ready for Launch
August 22, Getting Ready for Launch
On August 22 I will launch my Patreon. I'm so excited about it.
Patreon is a nifty place where folks like us can support creators we like
I'm excited about how it can be a central platform, bringing together stuff I do at Thingswithout.com, here and in other places. I'll do logistical updates here, but Patreon will be a fun place to share cool stuff, creative stuff and create a great space for you to give feedback.
I've been sending a process diary to a few friends and you're very welcome to subscribe if you'd like to be included.
Here's how I made myself do an introductory video!
Upcoming dates: