Extreme Squee – Maxima maxima vrugleplex
Extreme Squee – Maxima maxima vrugleplex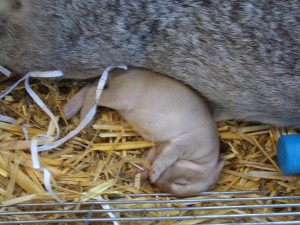 I got to listen a sneak preview of some of a little bit of Maxima Vrugleplex yesterday. I am so full of excited meats I may explode! I may have teared up a to hear a tiny fragment of it come to life.
My beauty is premiering This Friday and closing This Saturday (Jan 28-Jan 29 book your tickets here) in Portland. Hope to see some of you there.
How can you resist a time-travel web-help-forum apocalyptic comedy?