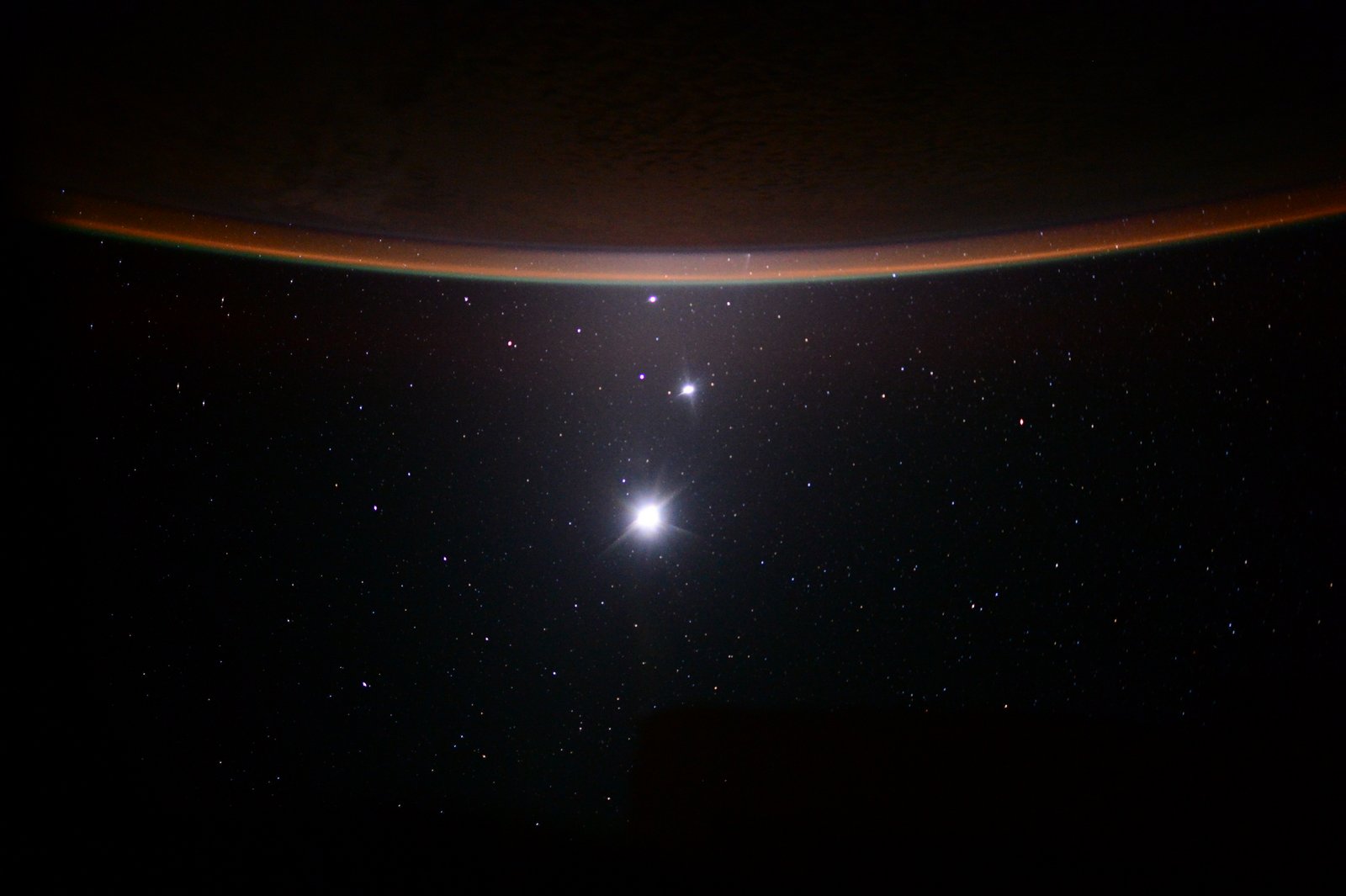 Nebula Awards Conference Programming
Nebula Awards Conference Programming
Hello!
I will be at the Nebula Awards 50th Anniversary Conference, exciting stuff! I'll be doing a spot of programming, an ask an expert session, the author signing, and possibly a little bit of dancing!
Thursday, May 12 • 3:00pm – 4:00pm
The Future of Racism
The past's virulent racism against the Irish has now faded to linguistic artifacts like "paddy wagon" and "red-headed stepchild." What traces will present-day racism leave behind, and what new forms of racism will emerge? Jennifer Cross • Liz Argall • Tanya DePass • Michael R. Underwood.
Friday, May 13 • 4:00pm – 5:00pm
Ask an Expert: In the Ask an Expert Village, you can sit down for a one-on-one with an expert. Sign up for these 10 minute sessions at the registration desk.
Liz Argall – Making Comics "Liz currently creates a webcomic, and in past lives written work for hire comic scripts, been an artist talent scout, created a comics anthology, and hand sold books at conventions. She doesn't have all the answers, but she knows of lots of neat places to start."
Friday, May 13 • 8:00pm – 9:30pm
Mass Autographing (there will be magnets!!)
… and there might be some dancing to Radio SFWA at the awards ceremony (Henry Lien is awesome).
https://nebulaconference2016.sched.org/speaker/liz.argall
Hope to see you there!
Gratuitous gorgeous photo from NASA, not actually a nebula.